Browse our extensive range of
Cookware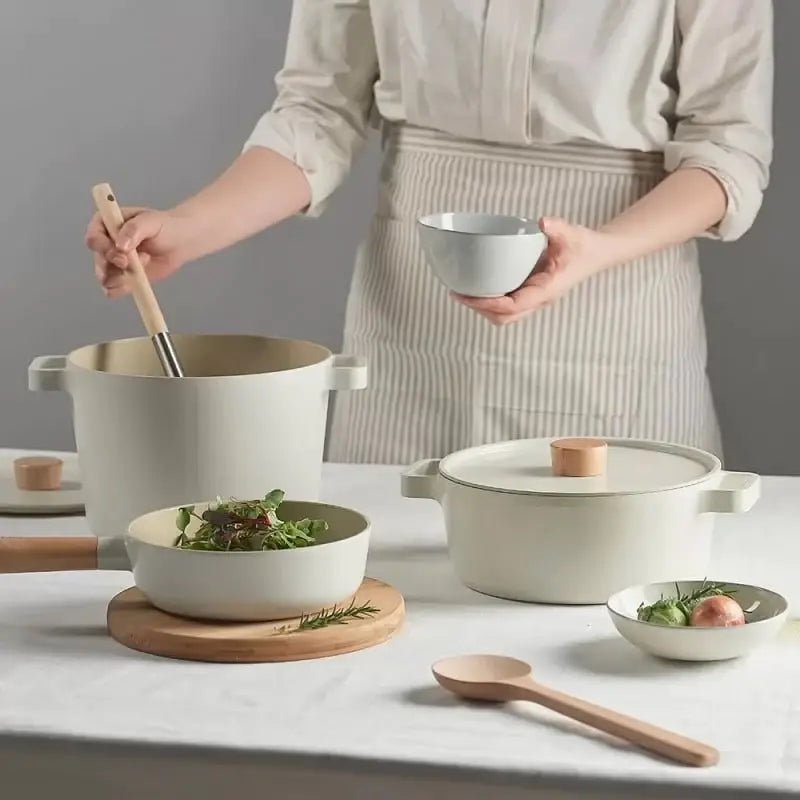 Stockpots . Casseroles . Saucepans and more
Neoflam Cookware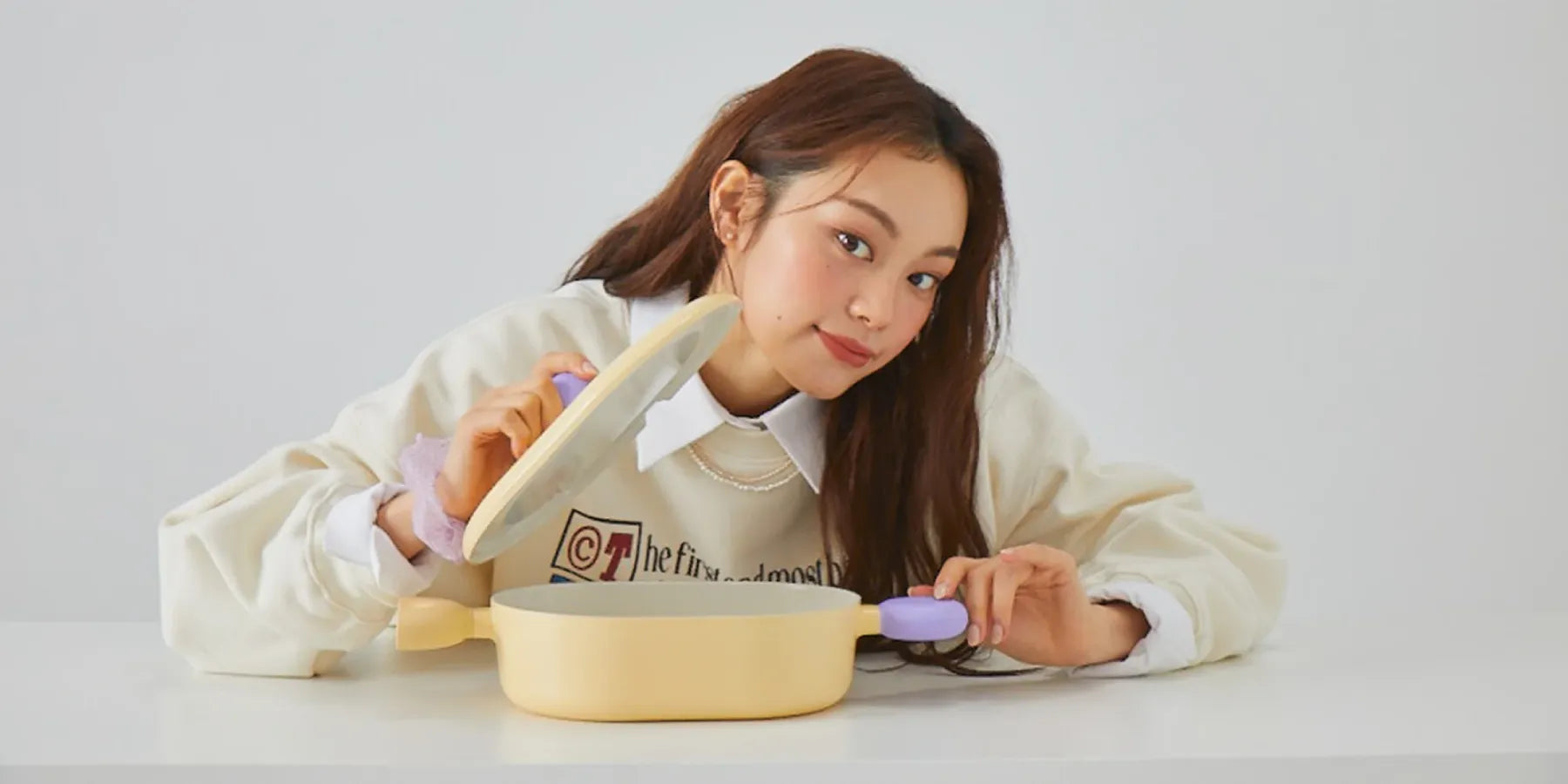 Nothing is a mistake!
STAND OUT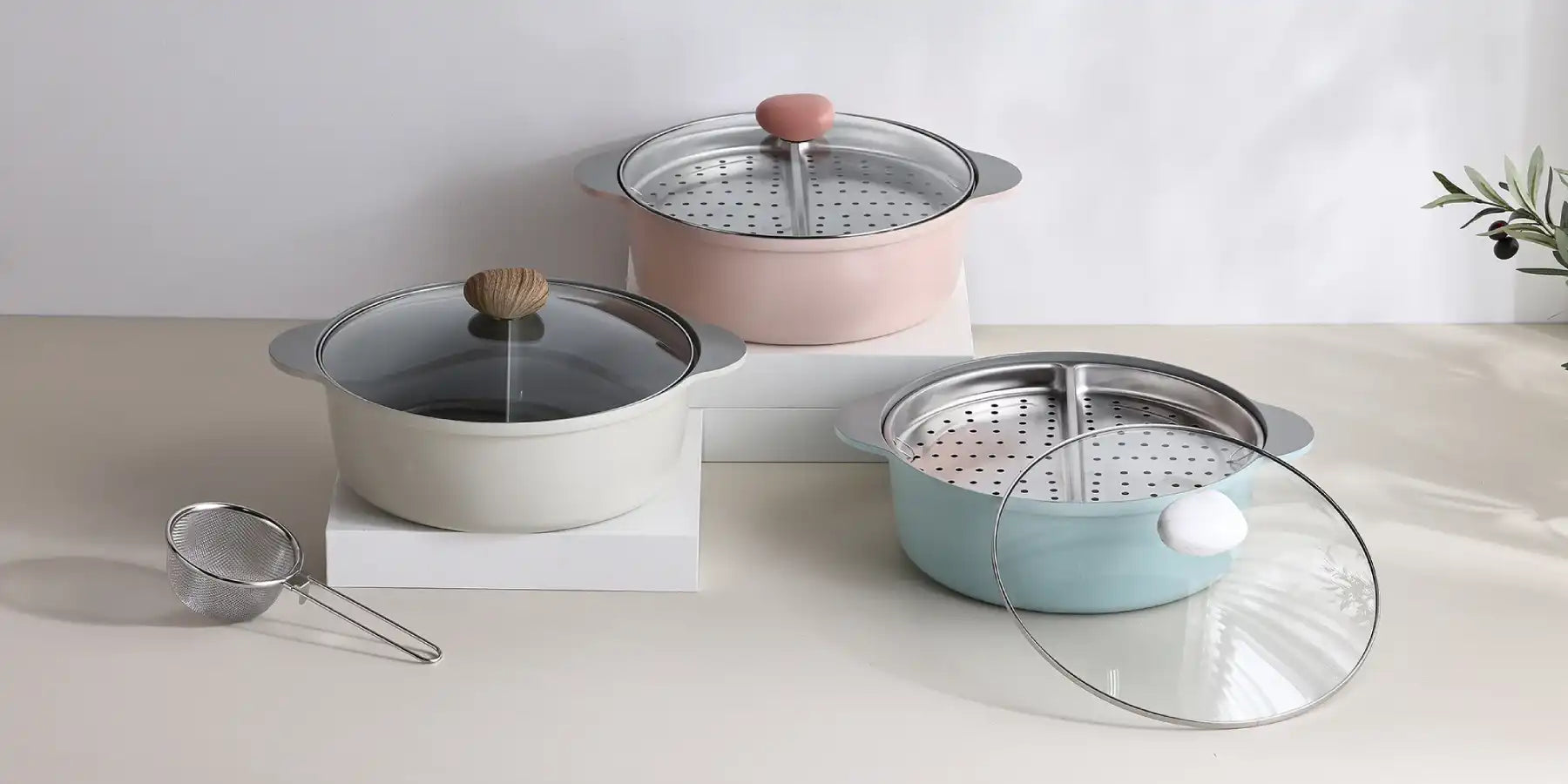 4 different dishes simultaneously
divided casserole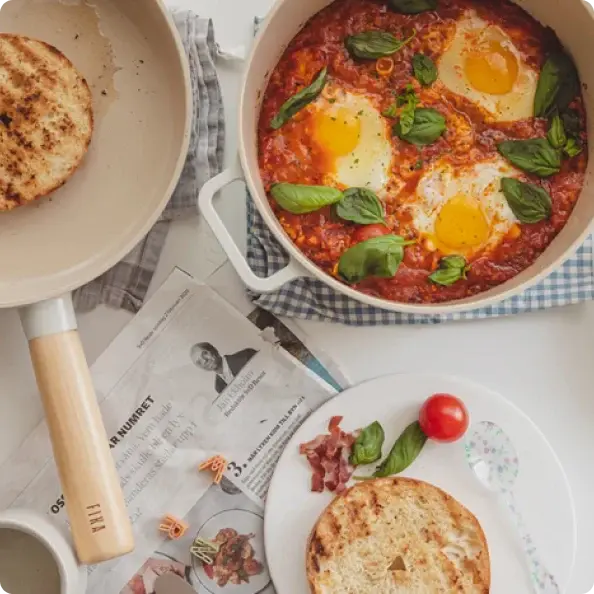 Non-Toxic, Natural & Eco-Friendly
VALUE YOUR
HEALTHY LIFE
Using non-toxic, natural and Eco-friendly materials, Neoflam strives to deliver a healthy inspiration to Kitchens around the world.
Proudly Australian owned and operated out of Mullumbimby in NSW's Northern Rivers – an area renowned for innovations in healthy living. We are inspired daily by our beautiful natural surrounds, abundant fresh organic produce, and a culture that thrives on an ethos of living sustainably, ethically with a healthy mind, body and spirit.
Start your new cooking journey with us
SHOP BY CATEGORIES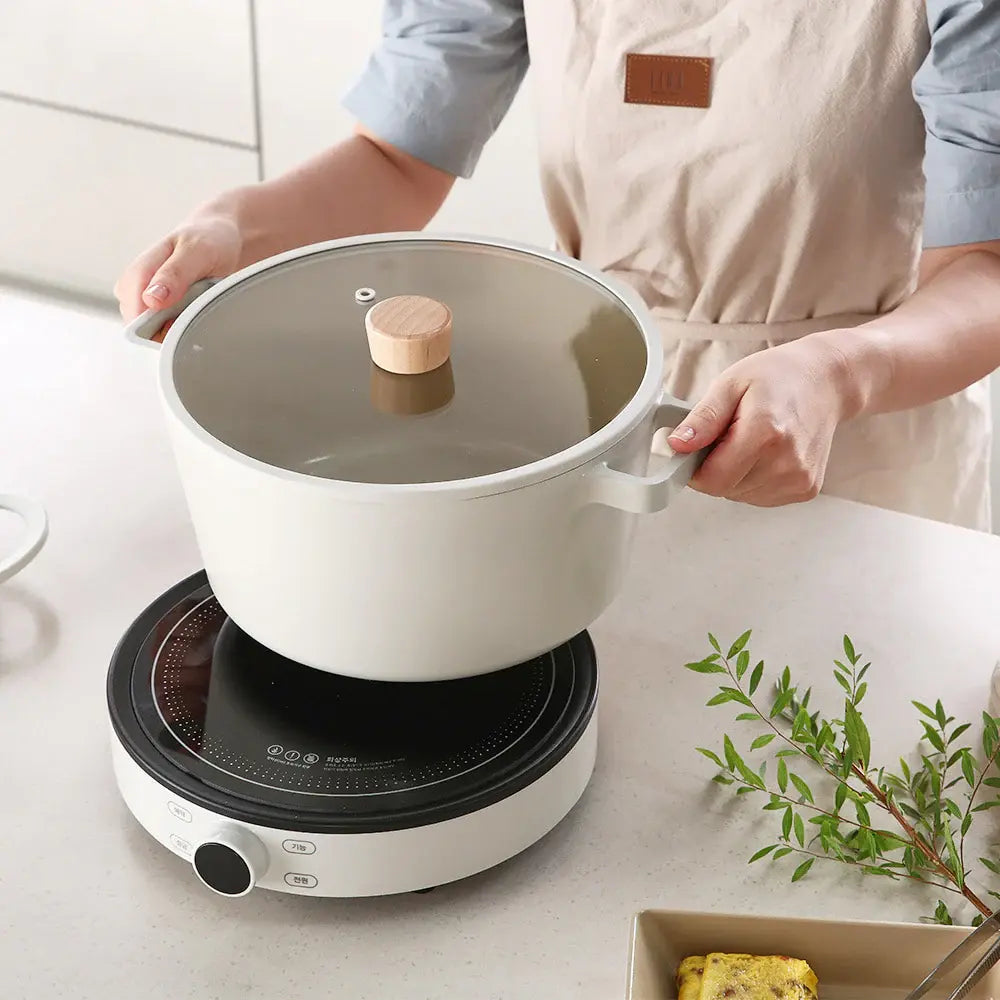 No Toxins and Chemicals
NON-STICK SHOULD BE HEALTHIER
We're proud of what we put in our pot and pan sets. Our cookware sets have ceramic nonstick that doesn't release toxic fumes because it's free of chemicals and toxins like PFAS and PFOA. It's not only easy to clean, it's also made clean.
check out our new ranges
LATEST ARRIVALS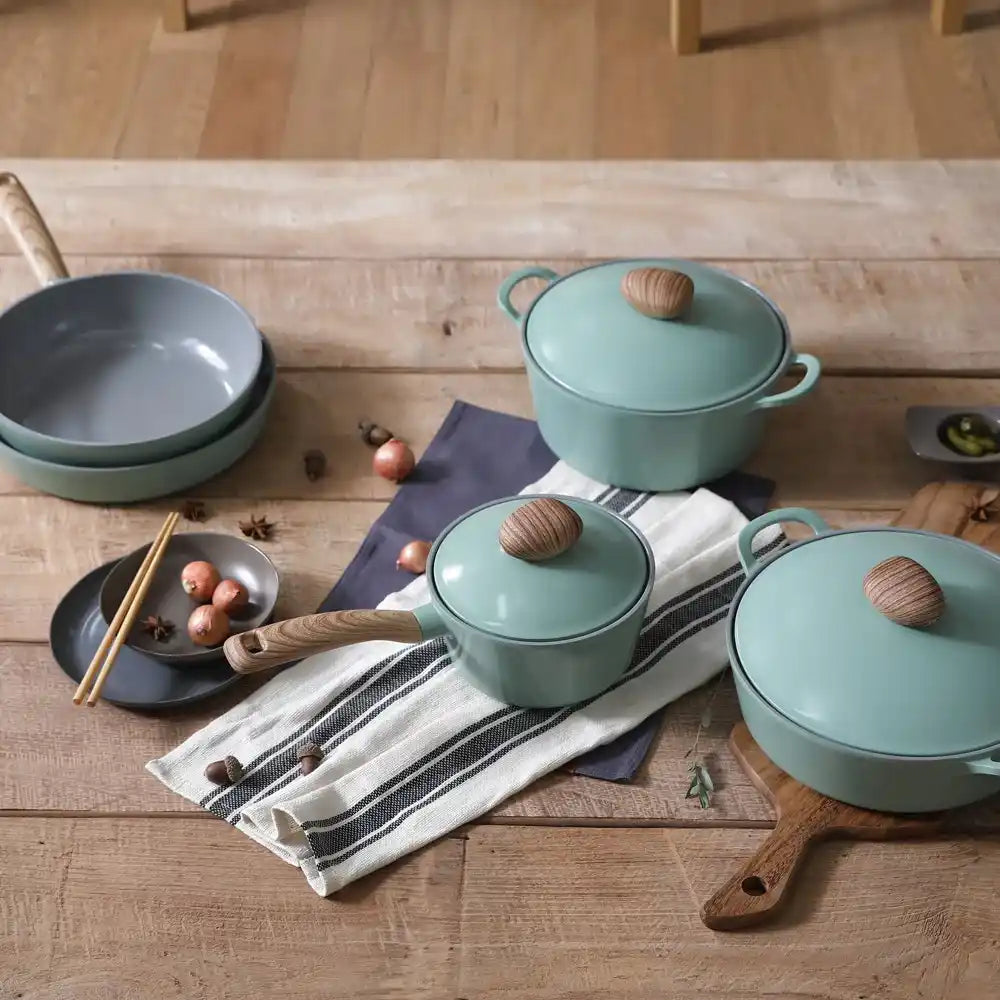 Set and save with our
NEOFLAM COOKWARE SETS
Our pure ceramic nonstick coating conducts heat better than traditional coatings. They wipe cleaner and faster than you can say nonstick. What does that mean for you? Performance you deserve.